Management
A common vision for an uncommon organization.
Individual inspiration enables collective success, which drives our company toward elite performance in today's complex world. Here at Wieland Rolled Products NA, we have generations of market leadership from which we draw strength. This tradition of manufacturing excellence has been unwavering and is the platform that drives us to continually improve, build value for our shareholders, and respect our communities. Such is the vision that defines the quest and success of Wieland Rolled Products NA, today and tomorrow.  
 
With over 60 alloys, precision foils, copper tubing, re-roll capabilities, and custom stamping, the possibilities are limitless. Our complete family of business units provides solutions in all markets and makes us the one-stop-shop for all of your copper needs.
Wieland Rolled  Products NA will be a world-class metals company by providing exceptional product quality and service to our customers, creating a culture of personal growth and continuous improvement for our employees, and generating superior returns for our shareholders.
Commercially driven growth organization
Drive Supply Chain efficiency and service value
"Best in class" Manufacturing execution
Create extraordinary value through our People
Fully committed to safety excellence
Commercially led – externally focused – financially driven
Passionate about leading improvement with a high sense of urgency
Data driven and aligned by systems
Guided by integrity, accountability, respect and recognition
Empowered by communication, collaboration and teamwork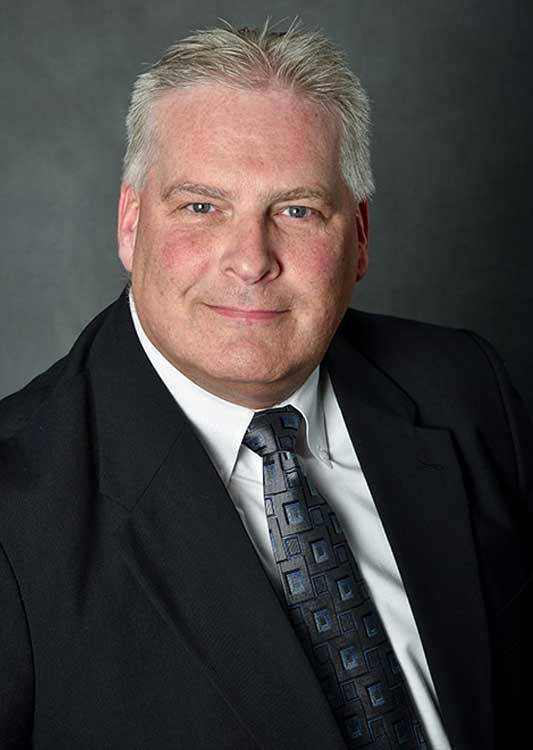 Dale R. Taylor
President, Wieland Rolled Products NA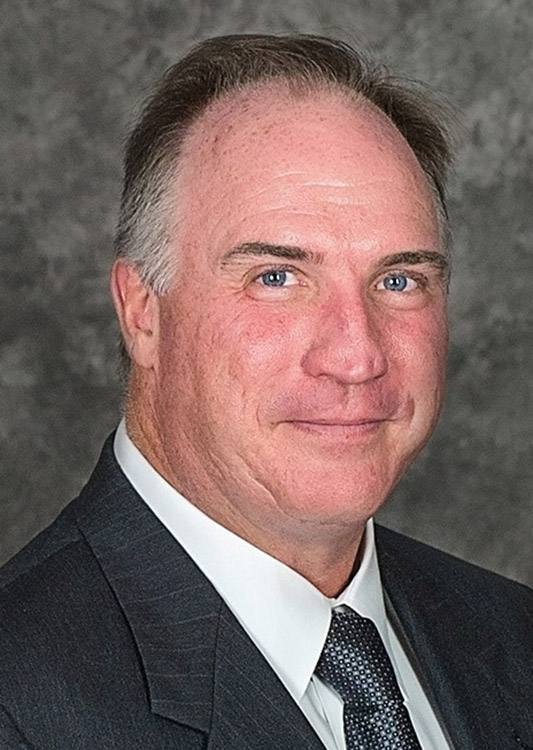 Marc Fine
Vice President, Finance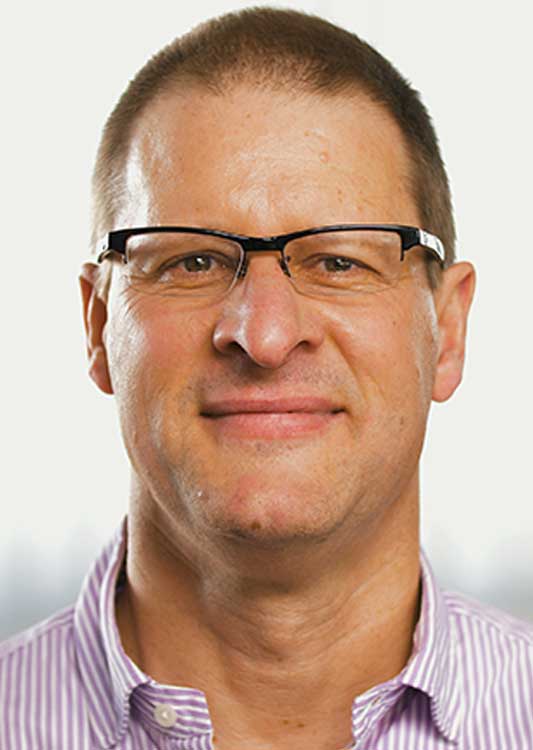 Markus Schueler
Vice President, Sales, Marketing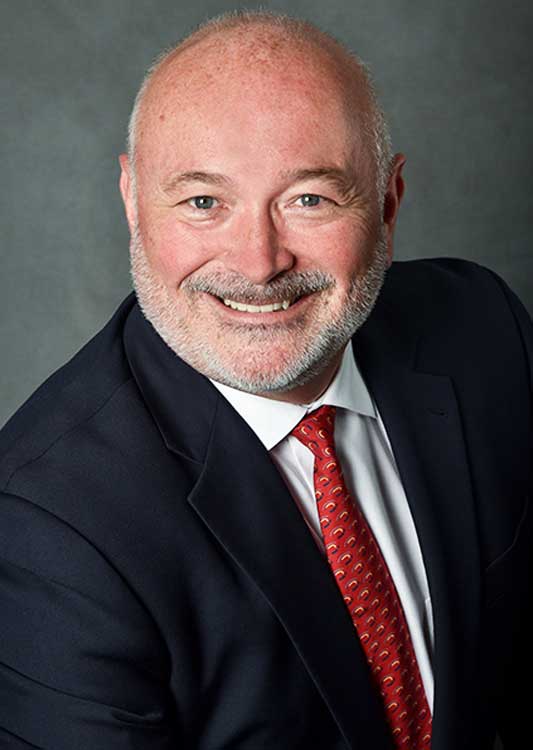 David W. Hagenbrock
Vice President, Sales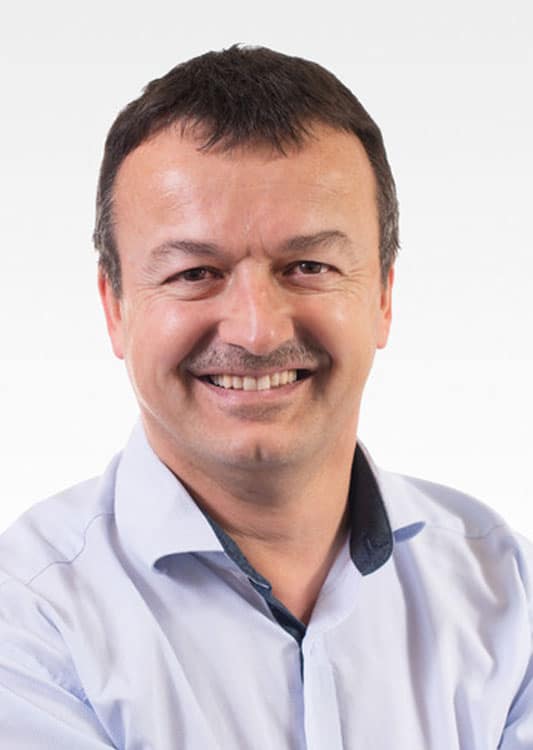 Martin Roesch
Vice President, Manufacturing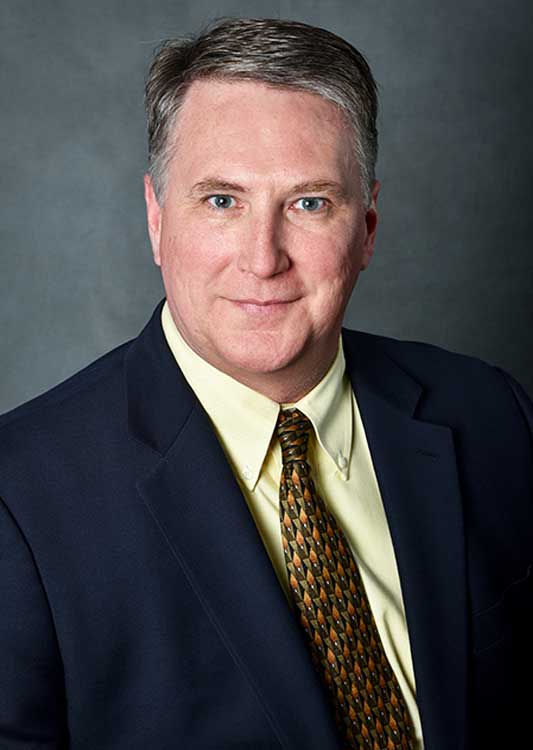 Mike Houston
Vice President, Strategic Sourcing & Supply Chain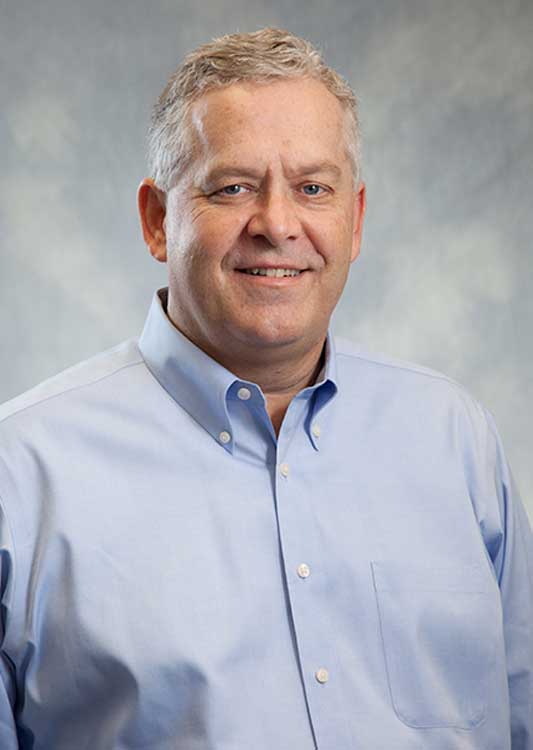 Peter Robinson
Vice President, Process & Product Technology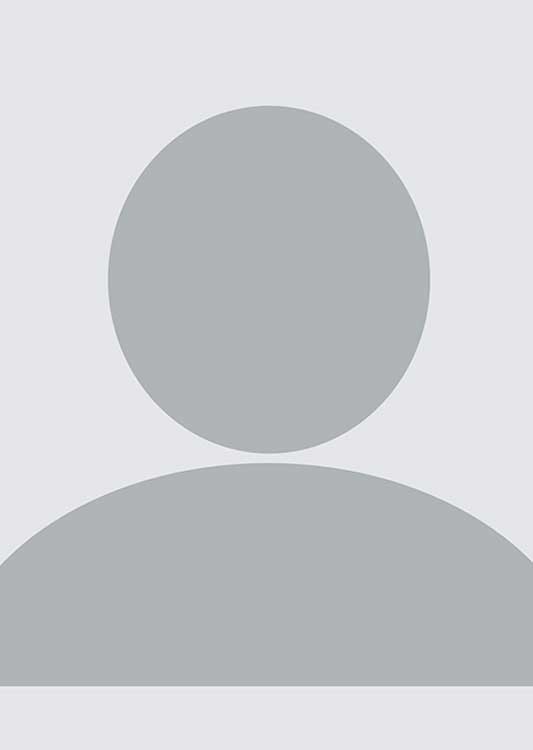 Stephanie Garvey
Director, Human Resources
As of July 2019, Wieland Rolled Products NA (formerly Olin Brass) became part of the strong global Wieland Group with a continued commitment to safety, quality and customer service. Learn more at Wieland.com
Wieland Rolled Products NA
Corporate Headquarters
4801 Olympia Park Plaza, Suite 3500
Louisville, Kentucky 40241
p (502) 873-3000
f  (502) 327-3814